Main content starts here, tab to start navigating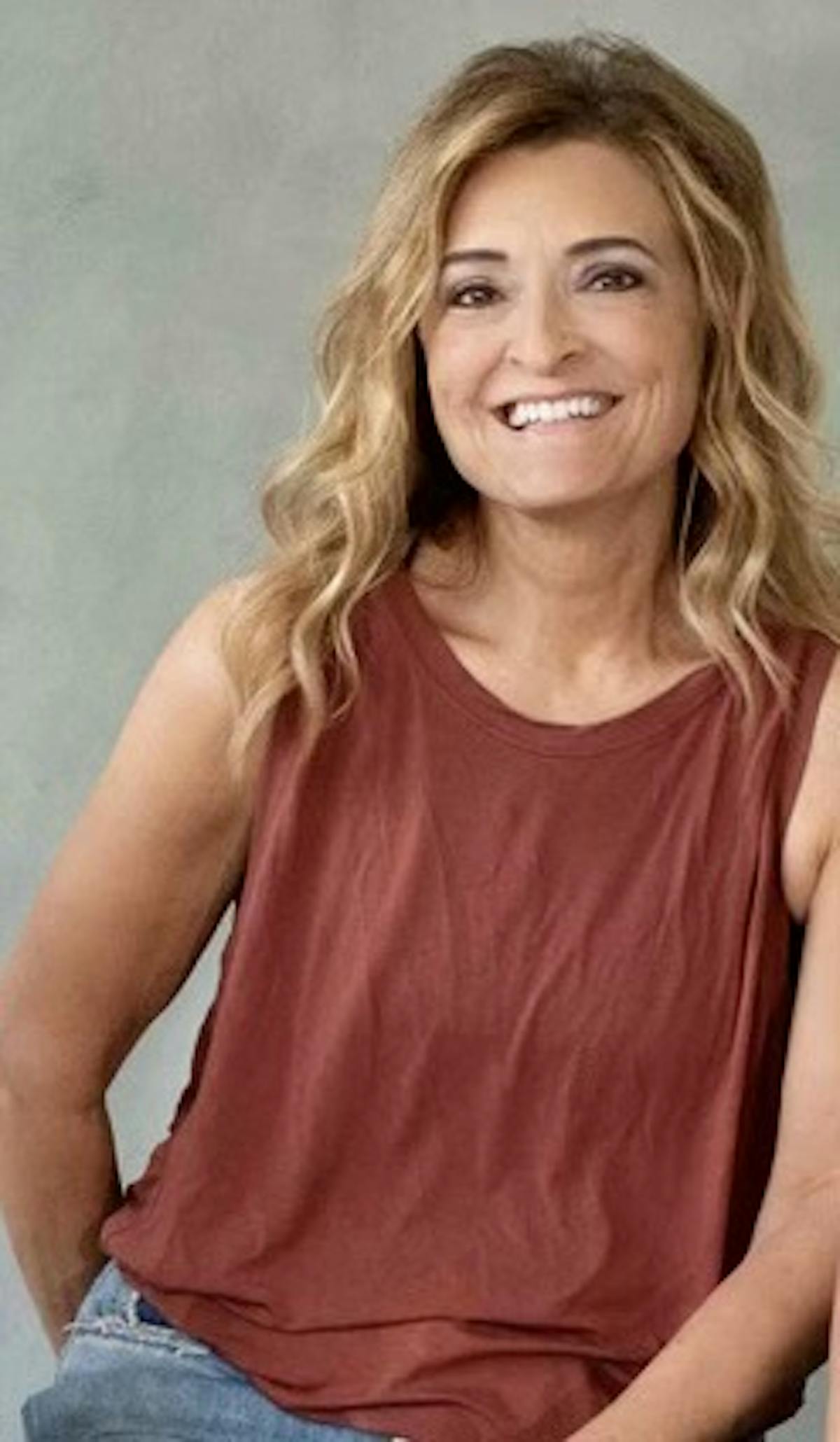 Lisa Hand
Owner, Personal Trainer, Health Coach, & Dreamer!
Hi there. My name is Lisa Hand, & I'm so glad you stopped by the website today!
I grew up in Decatur, Alabama & spent many years in Greenville, South Carolina before moving to Atlanta. After 9 years in the Atlanta area, I moved to Peachtree City, Georgia in 2016.
I am a wife & mother of five awesome kids and as many of you know, when you are a working mom, a wife, a housekeeper, a taxi driver, etc...you need Wonder Woman energy!
After working a few years in real estate & home staging, I decided to pursue my true passions... Cooking, Fitness & Health. Cooking has been a part of my life since I ran a restaurant & catering business in Greenville.
Over the years, I have devoted myself to cooking the healthiest food possible for all my clients. Additionally, I went back to school & received my personal training certification through ACE (American Council on Exercise) & became a Certified Health Coach through Integrative Nutrition.
In 2010, I founded Kale To The Chef as a way to teach & inspire other women. I truly believe that through proper nutrition, exercise, supplements & sleep quality, you can create a life you LOVE!
Kale to the Chef has evolved into a fully integrated company that provides healthy meals, personal/group training, health coaching, & even anti-aging plans.
I look forward to the journey with you! Let's join forces & create a healthier future!