Main content starts here, tab to start navigating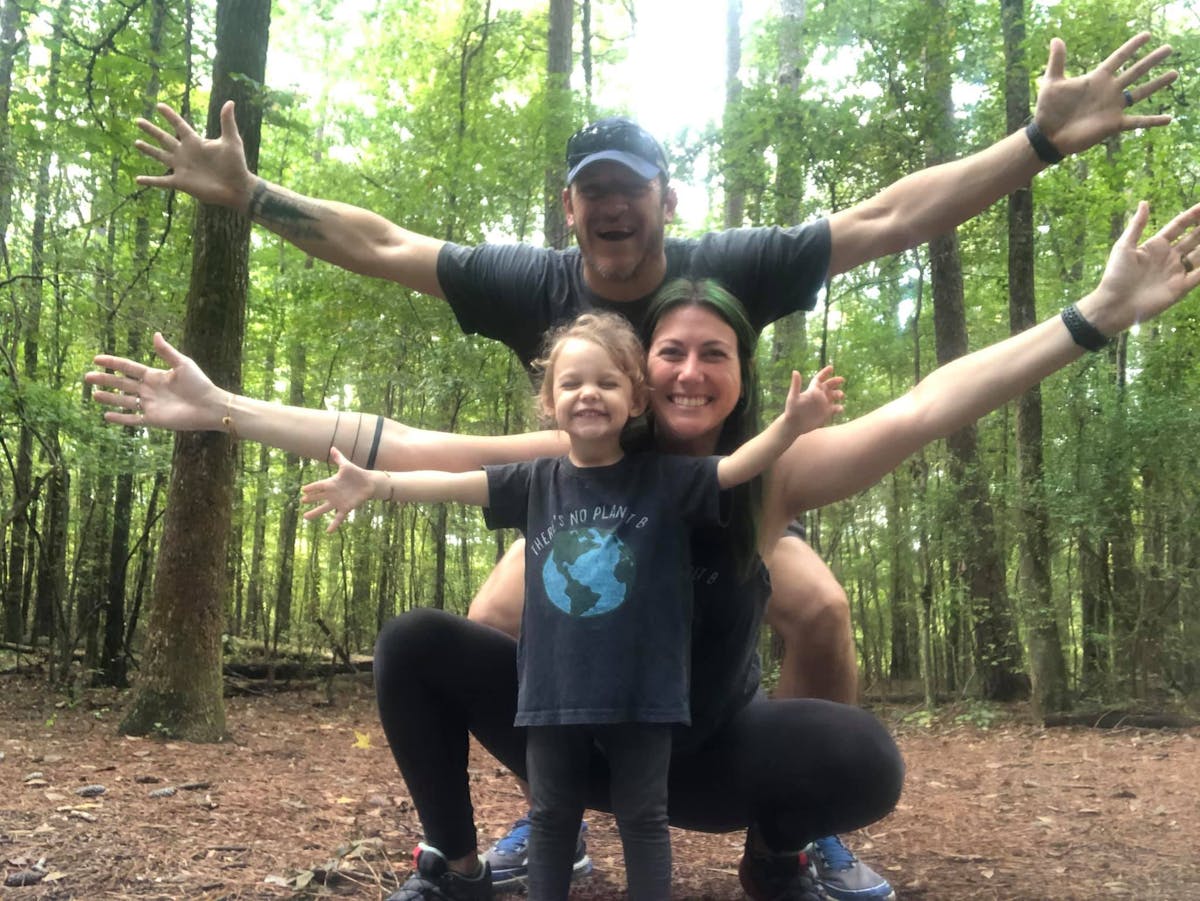 Jessica "Jammz" Matos
Plant Based Chef & Tech Support Guru
Jessica often goes by her "trail name" Jammz as she & her husband, Eric, are avid long distance backpackers who both grew up here in Fayette County. Together with their daughter Fin, they love to travel & explore... especially in the woods!
She has been living a Plant Based lifestyle for 10 years & believes in the power of nutrition, clean eating, & holistic practices. Food & adventure are at the core of her heart.
This is why the Matos family runs their own small business here out of the Kale To The Chef kitchen creating incredible dehydrated adventure meals on a mission to revolutionize the outdoor adventure food market by challenging other companies to care more than just about their bottom line.
You will find Jessica, Eric, & Fin in the KTTC kitchen often. Please feel free to stop in & talk adventures with them any time!
We will be stocking their EGAF meals & fresh grab 'n go foods here in our KTTC cafe soon. You can also find their goods at our cafe partners' first location called Percolate Newnan in Summergrove.
#womanownedbusinesses #supportlocal #smallbusiness