Main content starts here, tab to start navigating
Thanksgiving Pickup and Delivery will be on November 23rd. Please let us know if you need to pick up earlier!
Kale to the Chef Thanksgiving Sides
Kale to the Chef offers delicious side dishes that complete your Thanksgiving holiday!
4-6 Servings - $35
8-10 Servings - $45
Sweet Potato Casserole - GF
Corn Pudding
Cranberry Relish – $12.50 per pound – GF/DF
Roasted Brussels Sprouts w/Bacon & Cranberries – GF/DF
Butternut Squash Tuscan Kale Salad – GF/DF
Cornbread Dressing
Cauliflower Dressing – GF/DF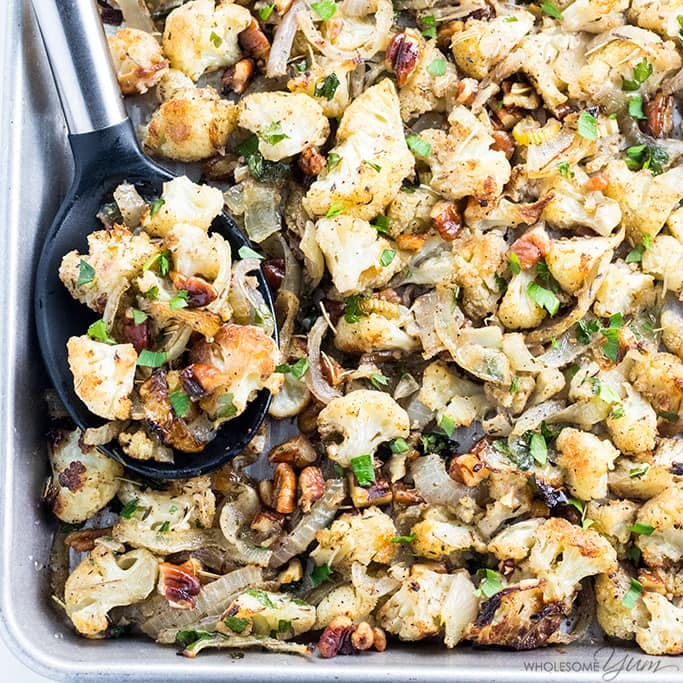 Roasted Red Potatoes w/Sage & Thyme – GF/DF
Green Bean & Mushroom Casserole with house-made crispy onions– GF/DF
Kale to the Chef Desserts
Kale to the Chef has the house made dessert to please everyone!
All Desserts are $40
Cranberry Cheesecake Bread
Combining the bright flavor of cranberry next to the velvety goddess of cheesecake inside a lightly
sweet bread will make you look forward to a relaxing coffee or tea with your dessert at the end of a long
day (GF)
Pecan Pie
It's the pecan pie that you always dreamt of...all of the caramel goodness and none of the corn
syrup! (GF)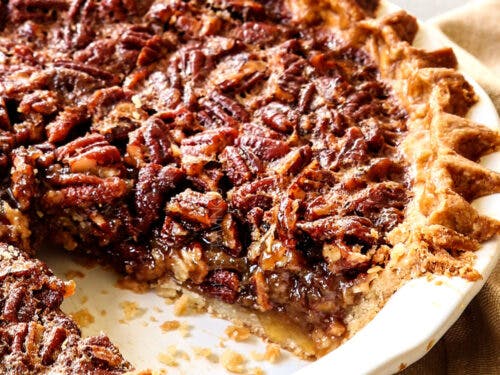 Apple / Pear Galette
A beautifully spiced apple and pear pie that is baked without a pan, forming a beautiful tart that is as
lovely as it is delicious. (GF)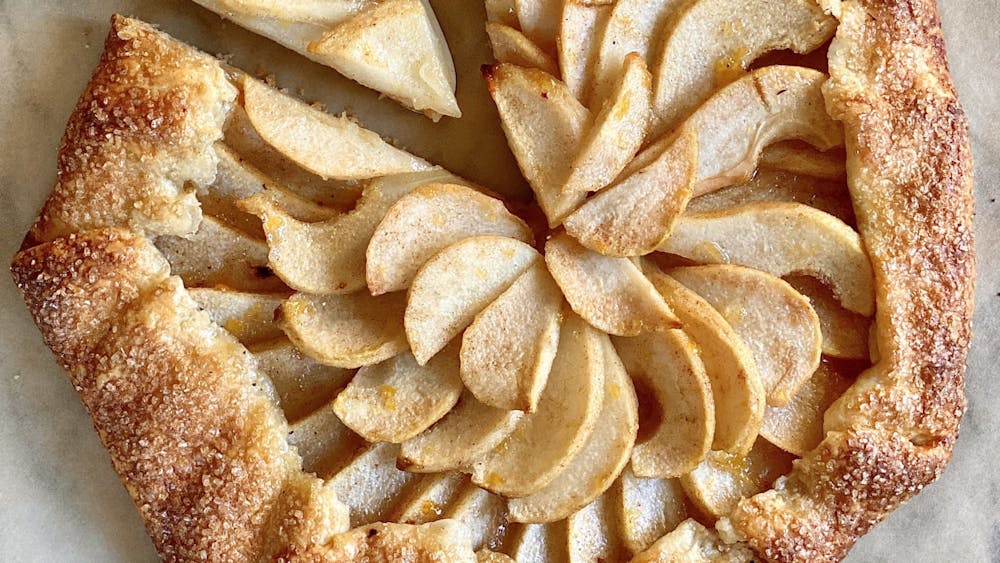 Sweet Potato Pies
Warm, fall spices with an almond crust is buttery and sweet enough to remind you of the holidays
without compromising your goals. (GF, DF)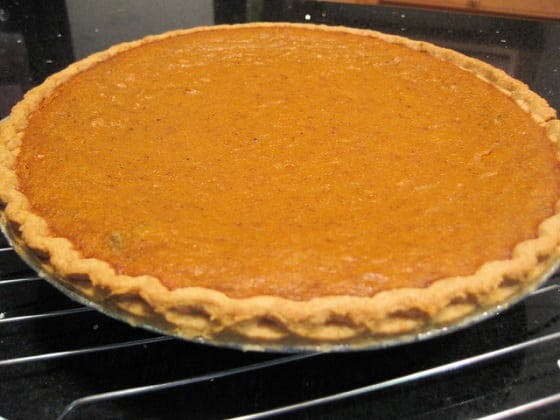 Kale to the Chef Extras - Soup, Salad, Chicken Salads, Muffins and more
Here are some extra dishes that will get you through the weekend! Our Award Winning Turkey Chili is always a hit!
Turkey Chili - $15.00 per quart
Caesar Salad
Chopped romaine lettuce topped with freshly shaved parmesan cheese. Our freshly crafted caesar dressing & house-made herb croutons come on the side.
1/2 Cup w/ 2 Tbsp Dressing : Calories-320 / Fat-30 / Carbs-5 / Protein-11
(All salads are packaged w/ greens & toppings separated to provide optimal freshness. This salad has parmesan cheese directly on top of the romaine lettuce.)
Half - $12.00
Full - $24.00
Variety of Chicken Salads
Original: Cooked chicken bites tossed lightly with mayo, dijon mustard, celery, & a special blend of herbs & spices.
Lemon Herb: Original chicken salad plus tons of fresh herbs such as oregano, dill, thyme, & parsley topped with fresh lemon juice & spices.
Grape Walnut: Our spin on a classic with red seedless grapes, chopped walnuts, & herbs.
Chipotle: Chopped bell peppers, roasted chipotle peppers, cilantro, & spices. Not spicy, but has a great smoky flavor!
Goddess Curry: Golden Raisins, pistachios, curry powder, herbs, & spices.
Avocado: Fresh, mayo-free, chicken salad tossed in fresh lime juice, cilantro, avocado, & spices.
Dairy Free, Tree Nut Free, Egg, Gluten Free, Soy Free
Half pound - $7.00
Full Pound - $14.00
Bacon Egg Cups
Farm fresh eggs wrapped in bacon & cooked lightly to perfection. Perfect to reheat at home for a quick delicious bite.
Dairy Free, Peanut Free, Tree Nut Free, Egg, Shell Fish Free, Gluten Free, Fish Free, Soy Free
Half - $12.00
Full - $24.00
Pumpkin Spice Muffins
Half - $12.00
Full - $24.00
Awesome Banana Bread
This is the best Banana bread ever and it is Gluten Free!
$25.00 per loaf
Espresso Brownies
Gluten free chocolate brownies baked w/ fresh espresso powder. These are a must try!
Dairy, Egg, Gluten Free
Half - $12.00
Full - $24.00